All The Podcasts
Follow along as Hank wanders around the literal and metaphoric wilderness in search of something meaningful or meaningless or thoughtful or thoughtless to talk about... Don't forget to subscribe!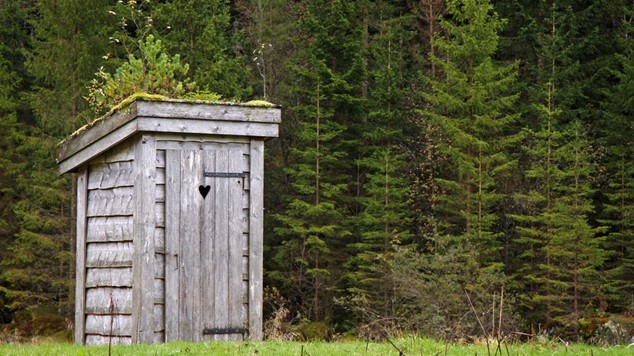 Episode 531
That Better Be An Heirloom Watch
Episode Summary -- 9/28/2023
This week Hank is joined by Kevin and Jake to talk about a whole lot of nonsense. Getting trapped in the campground crapper, Hunting in Idaho's units 14 and 15, head barrels and the etiquette of who pays for the gas on a camping, hunting or fishing trip. Recorded on video for the first time in many years. This one's a hot mess. Enjoy!
Support Hank and Get Premium Content Through Patreon