All The Podcasts
Follow along as Hank wanders around the literal and metaphoric wilderness in search of something meaningful or meaningless or thoughtful or thoughtless to talk about... Don't forget to subscribe!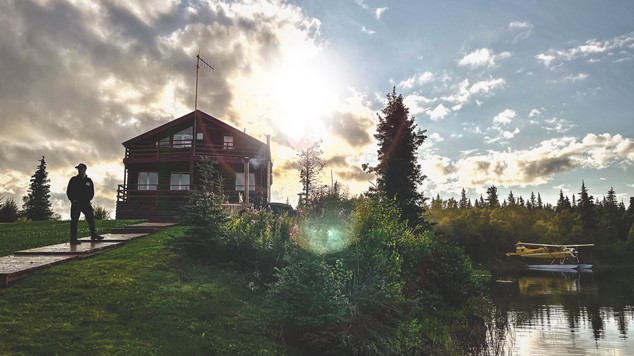 Episode 420
The Universe Has Your Back
Episode Summary -- 6/30/2022
Hank's going on and on about the amazing dry fly fishing he's been having... again...  He's also yammering about kindness, neighborlyness, etiquette and camping alone. Listen with a friend or while camping alone! Enjoy!
Support Hank and Get Premium Content Through Patreon