All The Podcasts
Follow along as Hank wanders around the literal and metaphoric wilderness in search of something meaningful or meaningless or thoughtful or thoughtless to talk about... Don't forget to subscribe!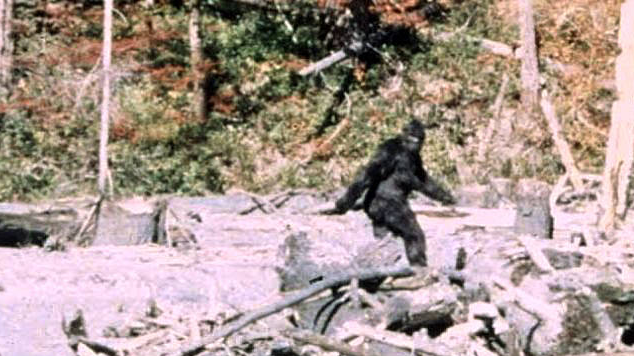 Episode 428
Kickin' Pinecones and Skippin Flat Stones
Episode Summary -- 9/29/2022
Hank's back with an episode all about poaching punishments, big foot sightings in South Carolina, taking a hiatus from news and politics and skipping stones. Enjoy!
Support Hank and Get Premium Content Through Patreon