All The Podcasts
Follow along as Hank wanders around the literal and metaphoric wilderness in search of something meaningful or meaningless or thoughtful or thoughtless to talk about... Don't forget to subscribe!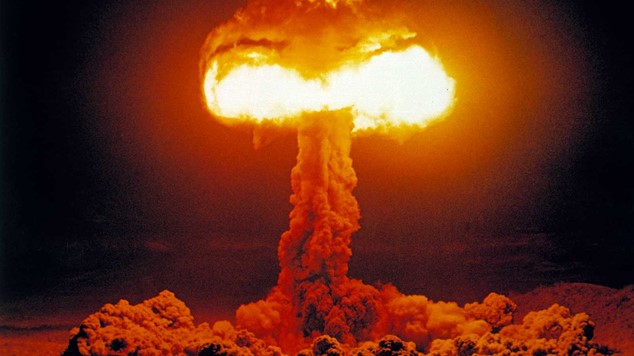 Episode 539
Claire's Elaborate Plan
Episode Summary -- 12/7/2023
This week Hank and Kevin are chatting about seasonal treats, how Hank's Dad pays a power bill and plenty more nonsense. Kevin also shares the story of Donald Crowhurst's failed sail or failed fake sail or failure to lose a race around the world. It's a doozy. Enjoy!
Support Hank and Get Premium Content Through Patreon