All The Podcasts
Follow along as Hank wanders around the literal and metaphoric wilderness in search of something meaningful or meaningless or thoughtful or thoughtless to talk about... Don't forget to subscribe!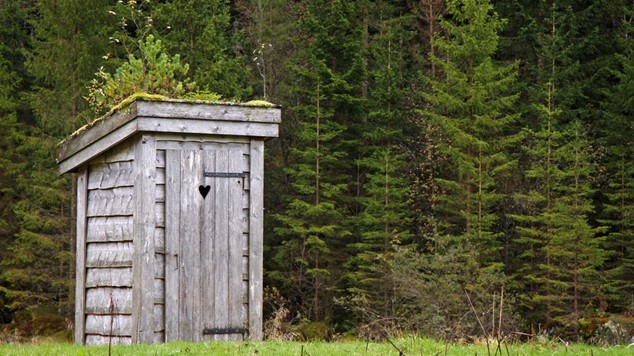 Episode 306
Dig A Deeper Hole
Episode Summary -- 2/25/2021
Finally, a Hank Patterson recommended books to read episode! But before we get to the literature, we'll be treated to stories of bears biting butts in outhouses, how to cook spaghetti on a stick and much much more. ENJOY!
Support Hank and Get Premium Content Through Patreon