All The Podcasts
Follow along as Hank wanders around the literal and metaphoric wilderness in search of something meaningful or meaningless or thoughtful or thoughtless to talk about... Don't forget to subscribe!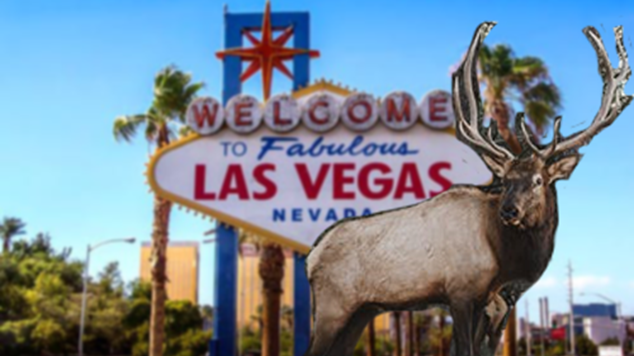 Episode 339
Elk In Vegas
Episode Summary -- 11/11/2021
It's that time of year again where hardly anyone got their elk and practically everyone has an excuse why. On this episode we're talking bee attacks, steel wool, an awesome camping hack, tick tock, piranha and so much more. Enjoy!
Support Hank and Get Premium Content Through Patreon