All The Podcasts
Follow along as Hank wanders around the literal and metaphoric wilderness in search of something meaningful or meaningless or thoughtful or thoughtless to talk about... Don't forget to subscribe!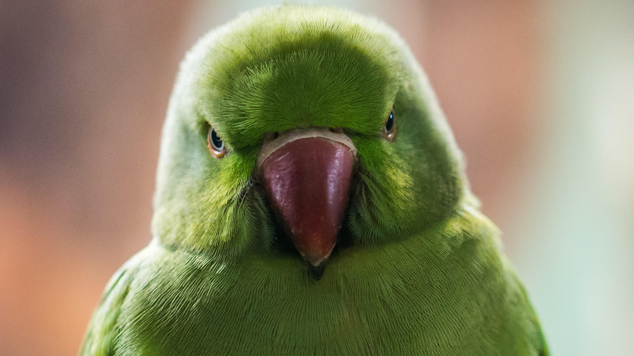 Episode 224
Parakeet Falconer
Episode Summary -- 9/17/2020
Grab your clipboard and a ballpoint pen, Hank's got his Life Coach hat on and is ready to impart some sure fire career advice you won't find anywhere else. The rest of the show is spent discussing miracle python spawn, rabbit predators, a Montana campground escapee and the Twilight Zone. It's a hot mess of randomness. Enjoy!
Support Hank and Get Premium Content Through Patreon