All The Podcasts
Follow along as Hank wanders around the literal and metaphoric wilderness in search of something meaningful or meaningless or thoughtful or thoughtless to talk about... Don't forget to subscribe!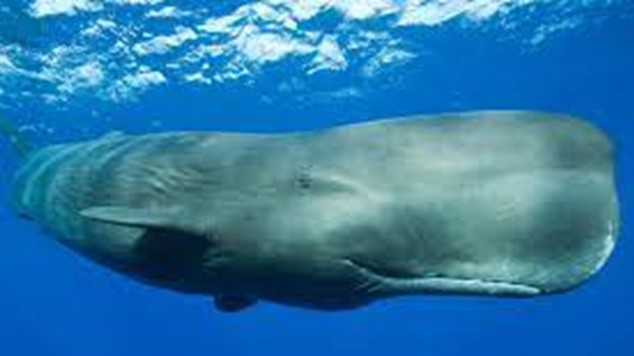 Episode 320
Sperm Whale Vomit
Episode Summary -- 6/10/2021
The episode title says it all! Here's a not so deep dive into the worth of whale vomit, when to purchase used outdoor gear, rattle snake anatomy and my sisters shrewd Grand Canyon observations.  ENJOY!
Support Hank and Get Premium Content Through Patreon