All The Podcasts
Follow along as Hank wanders around the literal and metaphoric wilderness in search of something meaningful or meaningless or thoughtful or thoughtless to talk about... Don't forget to subscribe!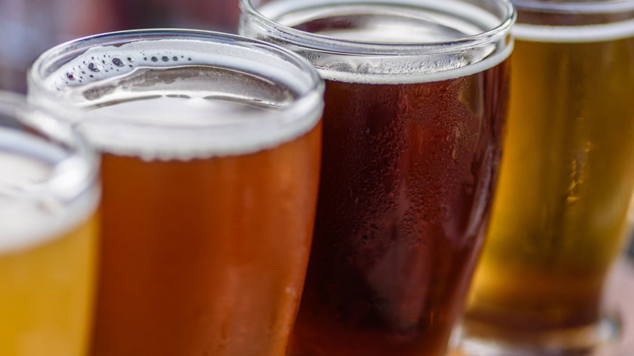 Episode 516
Where's The Furthest Bar?
Episode Summary -- 5/25/2023
The bleeeeep count on this weeks episode is an an all time high! We begin with Hank on his "how to be a better human being" soap box before he and Kevin launch into a discussion about the harshest environments human beings call home and the world's most remote bars. Enjoy!
Support Hank and Get Premium Content Through Patreon