All The Podcasts
Follow along as Hank wanders around the literal and metaphoric wilderness in search of something meaningful or meaningless or thoughtful or thoughtless to talk about... Don't forget to subscribe!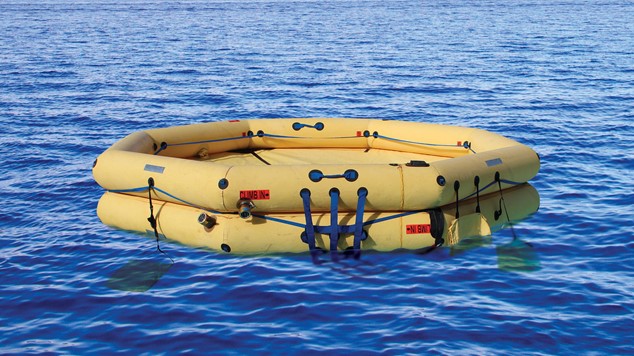 Episode 503
A Lovely View From Hell
Episode Summary -- 2/9/2023
Hank and Kevin are back with another harrowing story of survival agains all odds. This week's outdoor misadventure takes place in the middle of the Atlantic ocean where a 29 year old, recent divorcee finds himself adrift in a life raft after his boat sinks in the middle of the night. Thinking of purchasing a sail boat and crossing the pond? Listen to this first! Enjoy!
Support Hank and Get Premium Content Through Patreon