All The Podcasts
Follow along as Hank wanders around the literal and metaphoric wilderness in search of something meaningful or meaningless or thoughtful or thoughtless to talk about... Don't forget to subscribe!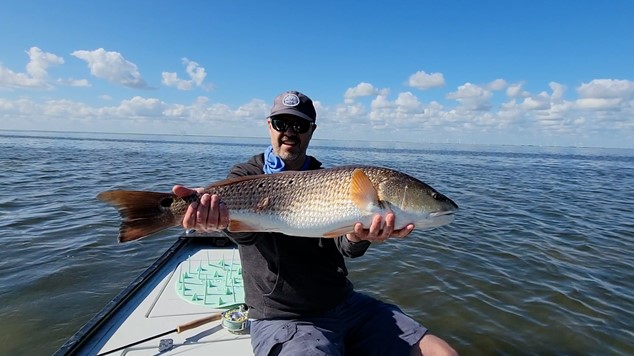 Episode 434
Winter In Texas
Episode Summary -- 11/21/2022
Here's a special edition episode recorded live on the beach, in a wind storm, in Corpus Christi Texas. When cold and wind turned Hank's Red Fishing trip into a "let's drink in the tent" trip, Hank and friends picked up a couple microphones and recorded this episode. Enjoy!
Support Hank and Get Premium Content Through Patreon