All The Podcasts
Follow along as Hank wanders around the literal and metaphoric wilderness in search of something meaningful or meaningless or thoughtful or thoughtless to talk about... Don't forget to subscribe!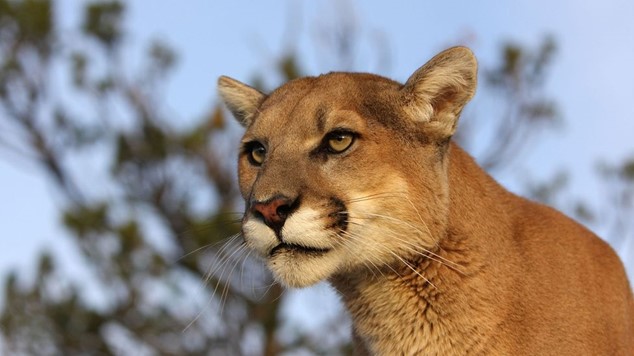 Episode 401
To Drink Or Not To Drink Your Urine
Episode Summary -- 1/13/2022
It's Season Four! The season where we learn some junk. Some completely useless, some mostly useless and all pretty dang funny. We kick the season off with this... Mountain cats murdering Elk on front porches and a deep dive into the subject of drinking your urine to survive an emergency outdoor situation.  Enjoy!
Support Hank and Get Premium Content Through Patreon