All The Podcasts
Follow along as Hank wanders around the literal and metaphoric wilderness in search of something meaningful or meaningless or thoughtful or thoughtless to talk about... Don't forget to subscribe!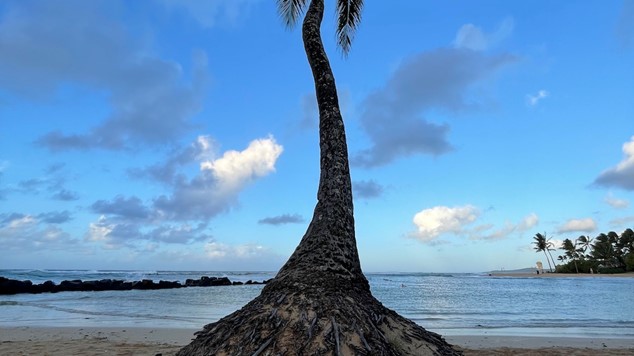 Episode 336
Don't Let The Island Vibes Go
Episode Summary -- 10/21/2021
Here's a super chill episode all about the super chill island vibes Hank immersed himself in while visiting the Hawaiian island of Kauai. It's a stress free episode all about being stress free. It's an episode about Hank's favorite things to do while in Kauai and all about the amazing and kind people who live and work there. It's also a crazy long rant of hilarity.  Shaka Brah!
Support Hank and Get Premium Content Through Patreon