All The Podcasts
Follow along as Hank wanders around the literal and metaphoric wilderness in search of something meaningful or meaningless or thoughtful or thoughtless to talk about... Don't forget to subscribe!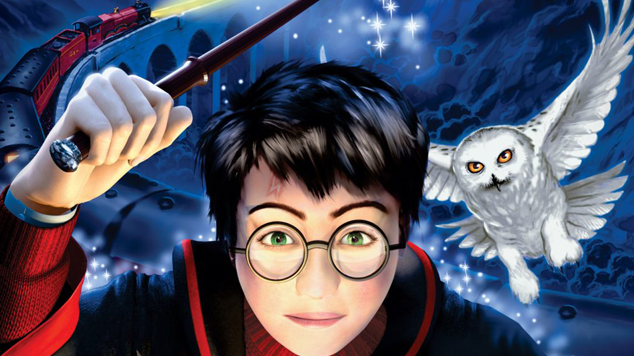 Episode 228
Harry Potter and The Magic Glow Gun
Episode Summary -- 10/22/2020
Words of wisdom... Will likely not be uttered in this episode. Hank makes friends with a skunk, drowns his phone in the river, considers a lawn mowing career, reminds us all that "it ain't the gears fault" and advises us where you can find the most reliable outdoor gear for your next trip. Enjoy!
Support Hank and Get Premium Content Through Patreon